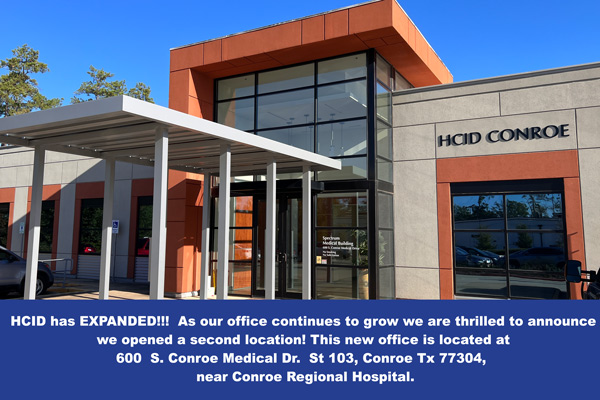 *Notice: No shows will be subject to a $100 no show fee unless they cancel within 24 hours.
Stay Healthy This Flu Season
Protect your family from the flu this season by staying up to date on your vaccines.
Officials recommend getting a flu shot early because it takes the vaccine 2 to 4 weeks to become effective.
A flu vaccine reduces your risk of becoming ill and lessens the severity of the flu if you do get it.
Call today to schedule an appointment with your physician to get this year's flu shot.
HCID is Featured on Review it
Click on image to read article...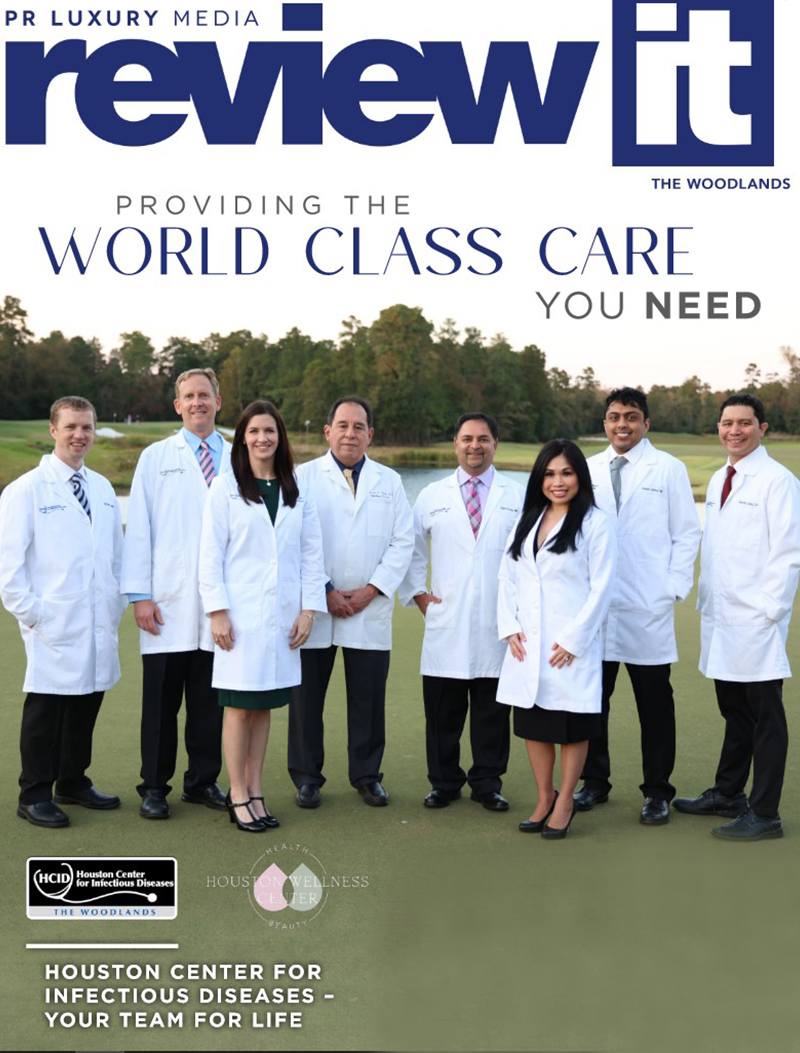 We are a Hepatitis C Treatment Center
We are a Yellow Fever Vaccination Center
---
Houston Center for Infectious Diseases
Houston Center for Infectious Diseases was founded in July 2000 by Dr. Leonardo Palau. His vision was to create a state of the art clinic for treating infectious diseases. We provide consultation services in the hospital and office setting and we offer intravenous (IV) therapy in the home or office.

Our focus is to provide excellent care in patient recovery and treatment.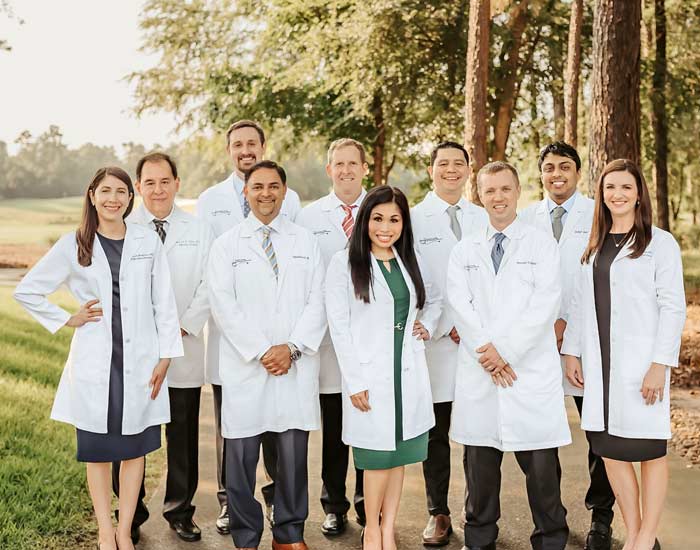 Get Directions
HCID Woodlands